Coastal Dermatology Institute
Now Open in Carolina Forest

Our Mission Is to Provide a Professional & Honest Approach to Health Care
At the heart of every patient experience is the provider. Coastal Dermatology Institute's team is led by Dr. Michael Centilli, a board-certified dermatologist and Mohs surgeon who treats all conditions of the skin, hair, and nails, with deep expertise in the diagnosis and treatment of skin cancer. Physician Assistant Lindsay M. Johnson is specially trained in medical, cosmetic, and surgical dermatology.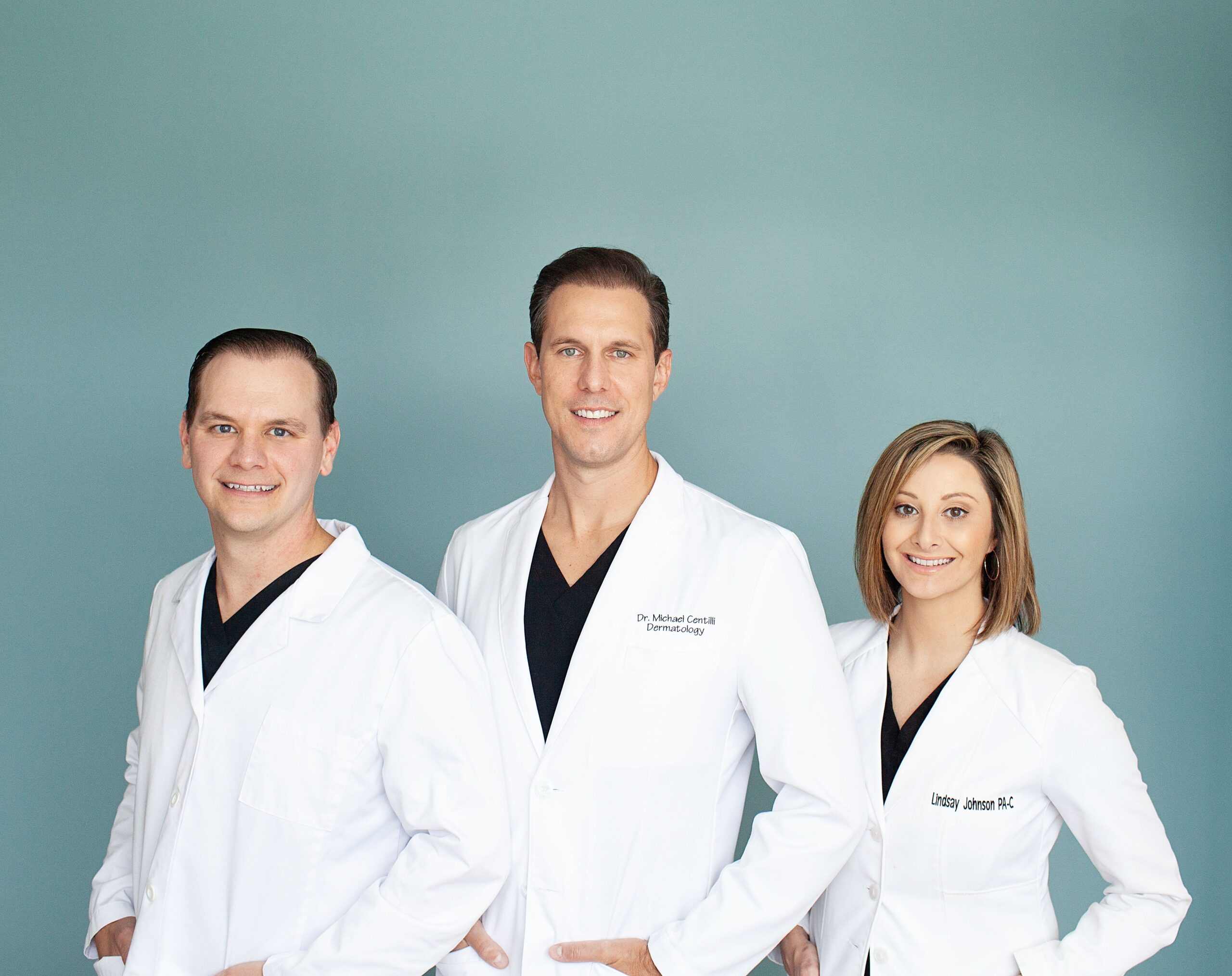 Come to Coastal Dermatology Institute when you need expert care from conscientious providers. We provide the following services to our patients.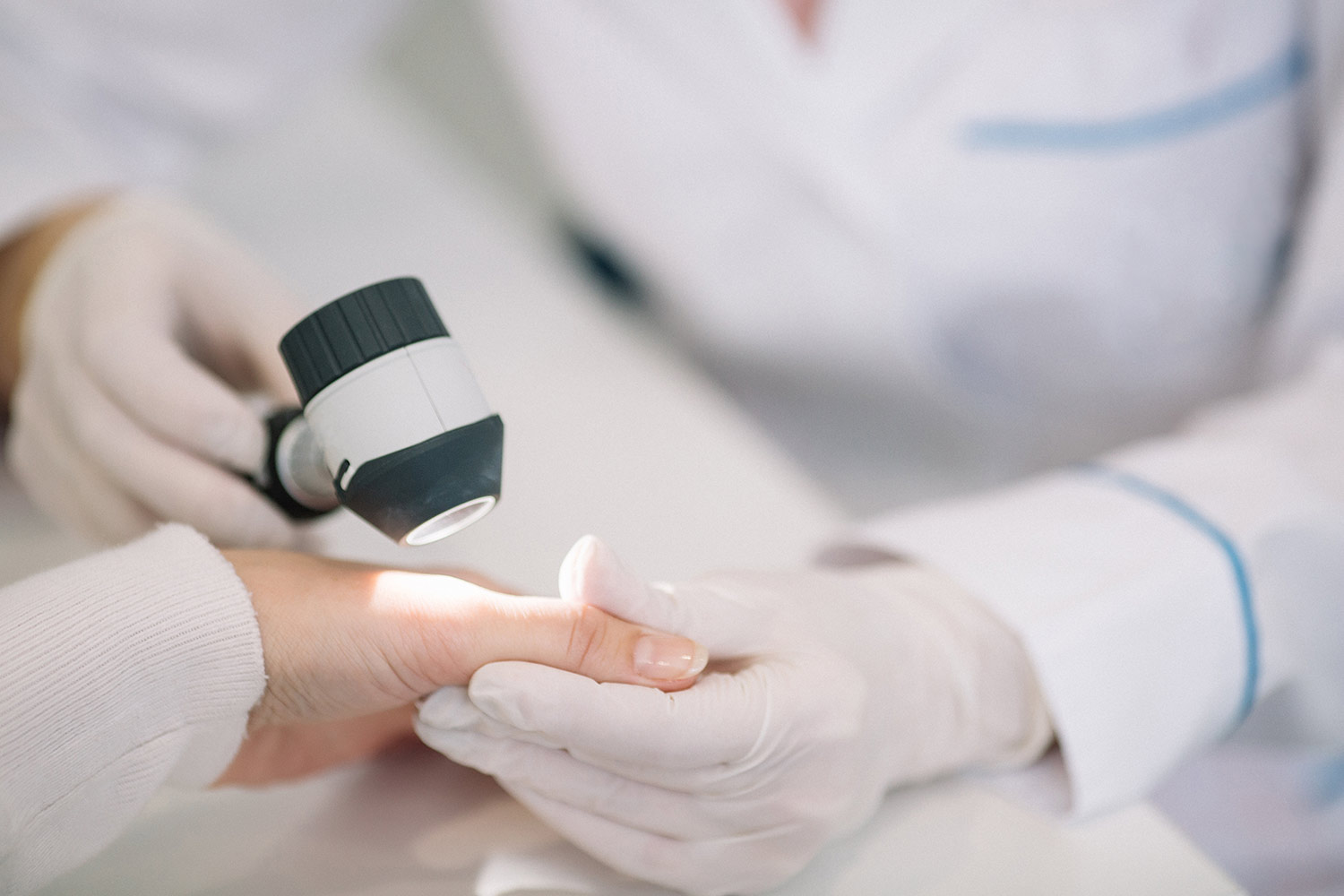 General Dermatology
Skin checks, evaluation, diagnosis, and treatment of skin diseases and skin injuries that affect your skin, hair, and nails, including acne, age spots, alopecia, and nail fungus.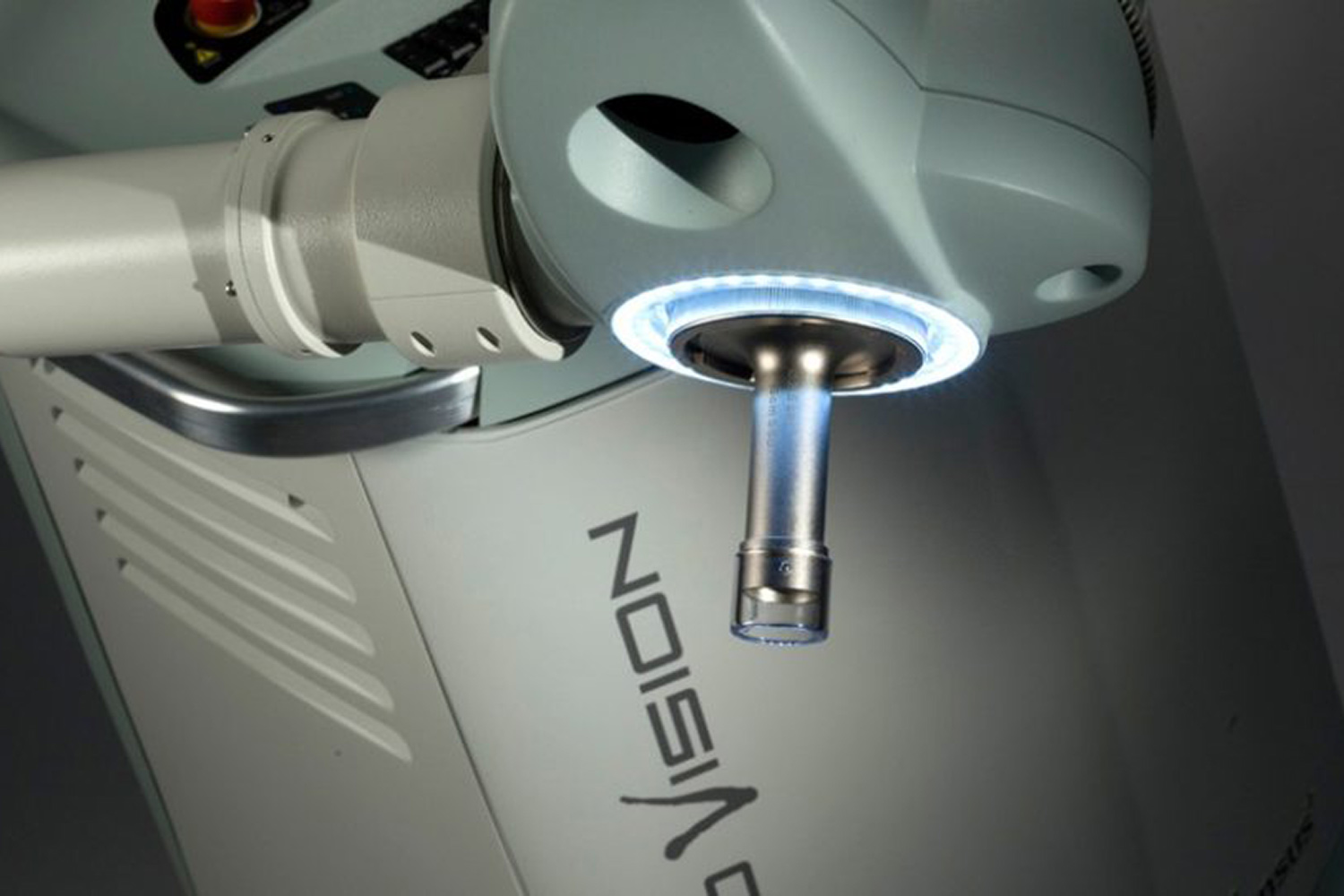 Skin Cancer Treatment
Mohs Micrographic Surgery and Superficial Radiation Therapy. Both are ideal for skin cancer treatment in difficult-to-operate areas.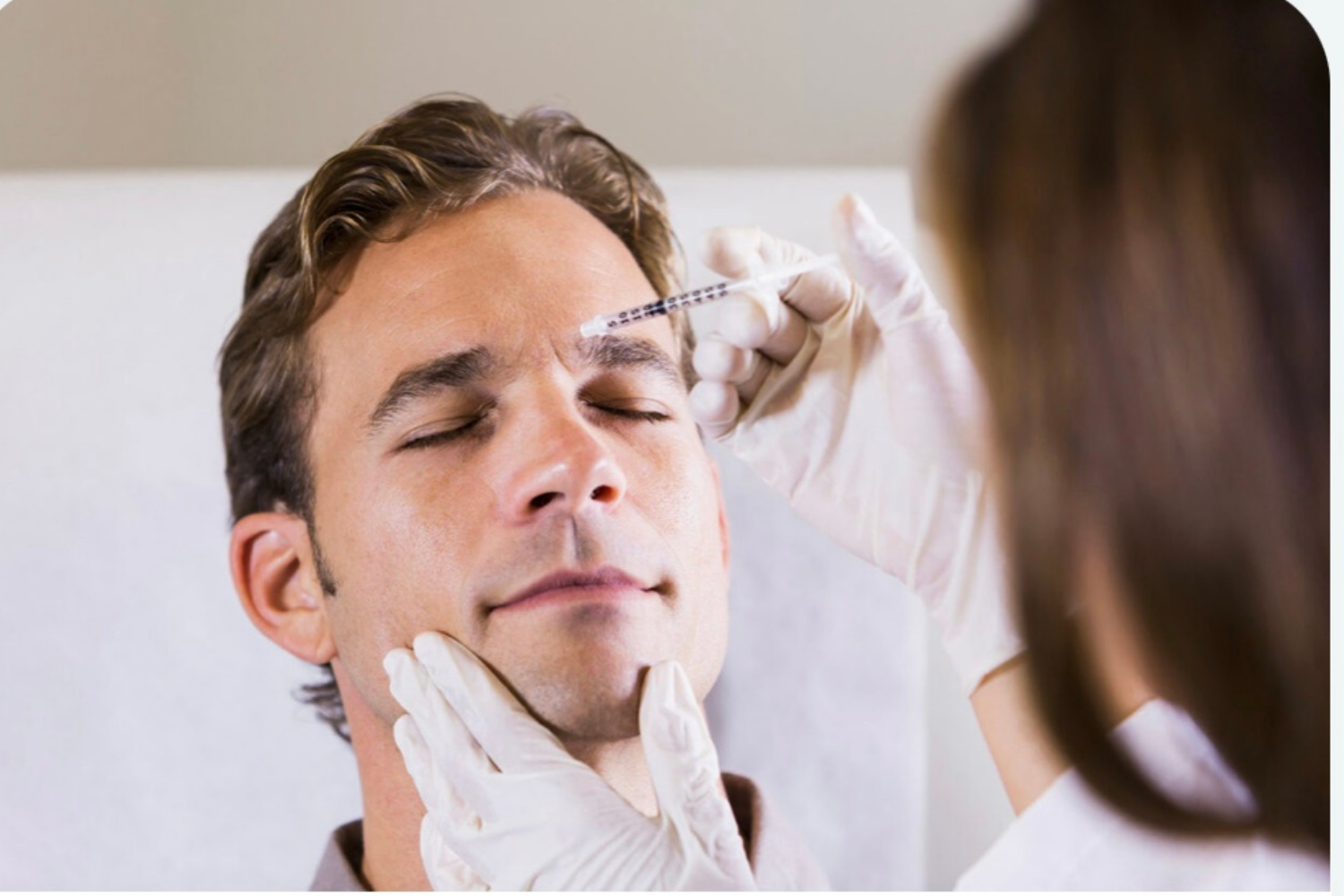 Cosmetic Dermatology
Reverse the clock and enjoy younger-looking skin. We offer Botox, Juvederm Voluma, Dysport & Restylane fillers, laser therapy, chemical peels and more.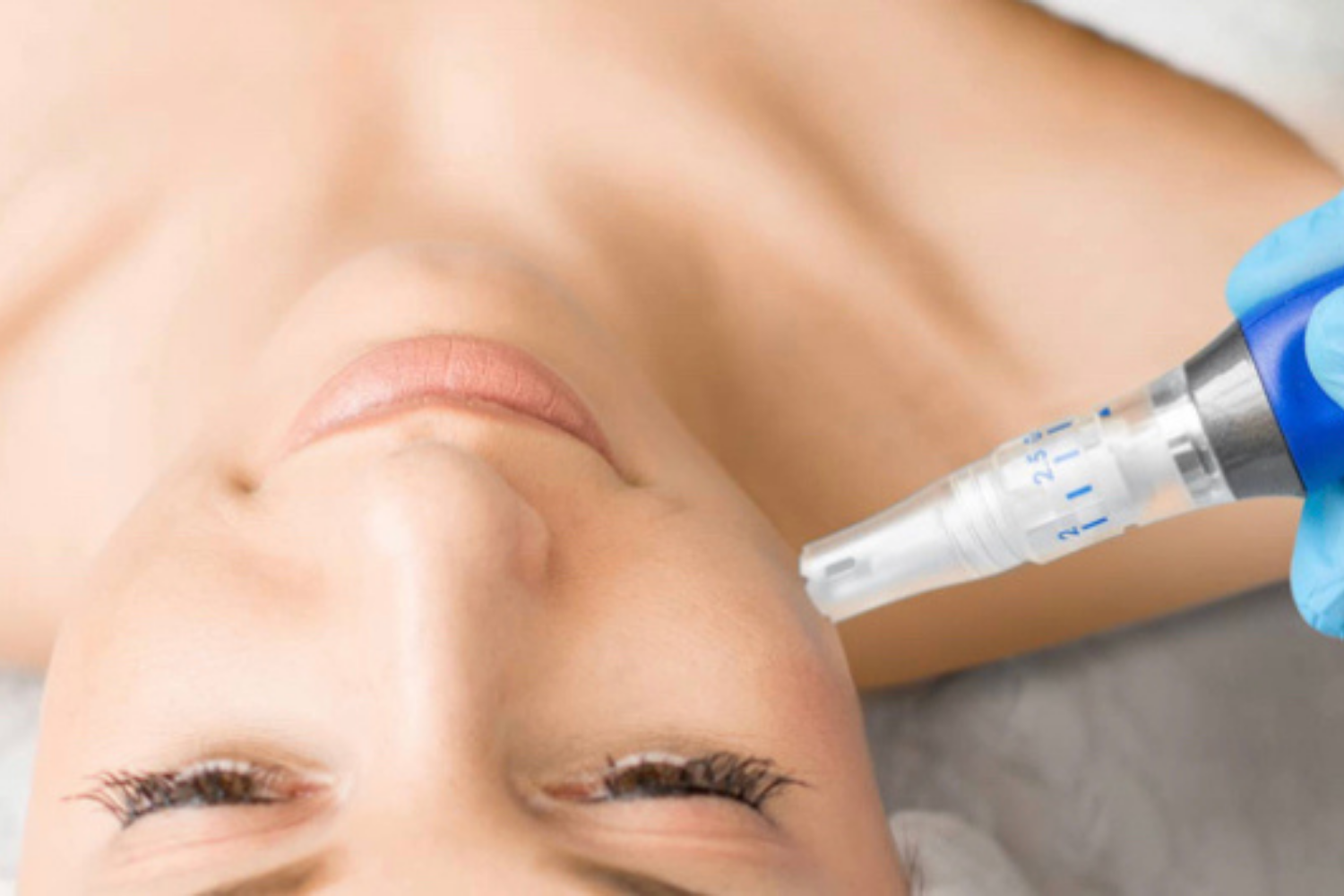 Skin Pen | Microneedling
The only FDA- cleared microneedling device. Stimulates collagen and Elastin to produce healthier, younger looking skin. Significantly improves the appearance of wrinkles and acne scars. Safe for all skin types.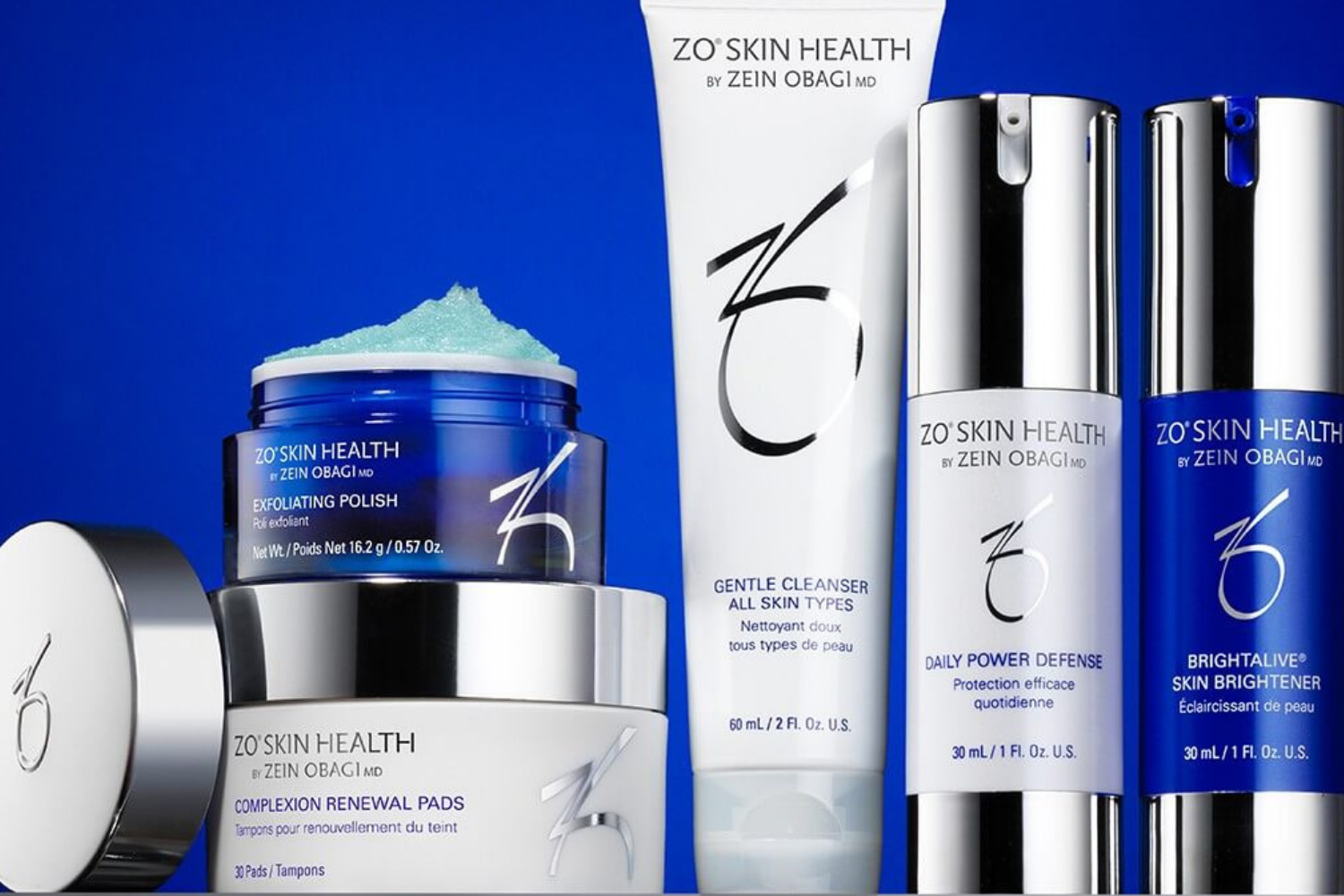 Medical Grade Skincare
Using the correct skin care products is a crucial step to improving your skins outcome. Coastal Derm Institute stocks quality product lines that includes, Obagi Skincare, ZO Skin Health, SkinCeuticals, SkinBetter Science & more.
Lisa Skinner
March 3, 2022.
Chuck Parrett
March 3, 2022.
Pleasant, friendly and efficient front office staff. Nurses and medical assistance know procedures and after care in assisting the surgeon & then Dr. Michael Centelli who is a trained & knowledgeable surgeon who takes pride in his work and listens to his patients.
Todd Koehler
February 25, 2022.
Dayna Matthews
February 21, 2022.
Stephanie Honeycutt
February 21, 2022.
Taleaa Adams
February 19, 2022.
Very positive people and environment. Dr Centilli was really nice and informative.
Robert Morlano
February 16, 2022.
Steven Stack
February 15, 2022.
Sharon Hendershot
February 15, 2022.
Catherine Stoddard
February 14, 2022.